Hi, I just realized that my iotex, IOSHIB and METX are gone from my wallet.
Not sure how this happend. Can anyone advise?, please.
I thought the iopay wallet and the iotex network was secure.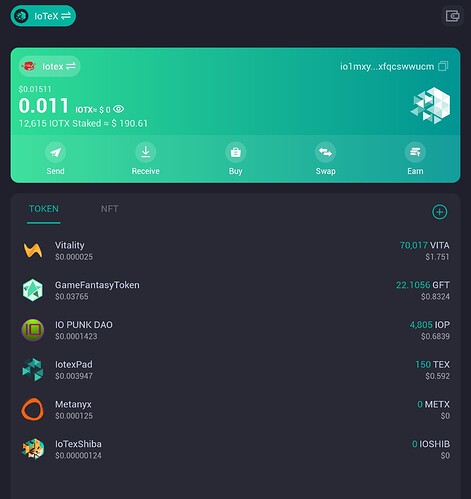 I didn't do any of these transactions, 15hrs ago. This is insane!
How this happpend, and how do I recover my tokens?