Hello, IoTeX community!

The topic of this week's discussion is around privacy and how / why does it matter to you?
Have you ever been part of a privacy leak/breach or has anyone around you been affected as a result of one?
We are looking forward to hearing your personal stories and opinions on this topic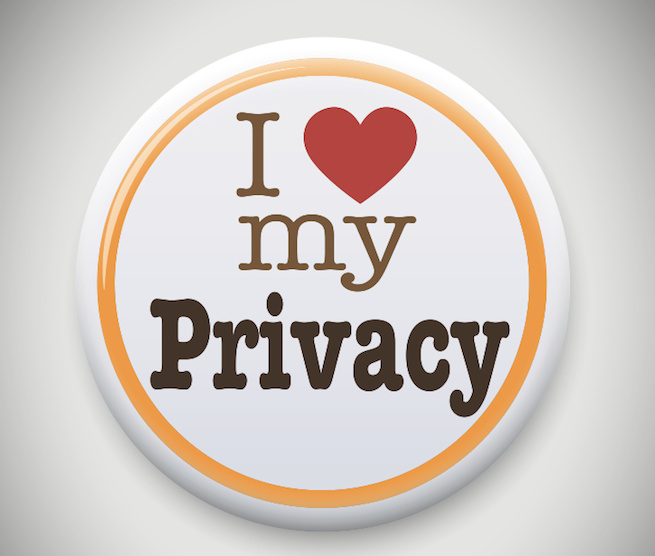 Submit your answers by Monday, January 27th midnight PST


Rewards: Best 3 answers will receive 2,000 IOTX EACH
Make sure to include your Telegram ID in your post so we can add you to the weekly Scoreboard combined with IoTrivia & contact you if you are a winner.
You can post more than once but make sure to share different stories/use cases, do not duplicate posts. Feel free to comment & reply to posts from other community members.