Proposal details
My name is Dr. Charles Awuzie, co-founder of Transhuman Coin and a Member of Forbes Business Council. Last year I was diagnosed with multiple autoimmune diseases which were genetically inherited from my parents. My condition was life threatening but could have been detected/understood earlier if there was a ledger which stored genetic data on the blockchain. We at the Transhuman Coin have partnered with the South African Medical Research Council and Itheum to develop and maintain a blockchain ledger which stores genetic and health data for the purpose of research. The uniqueness of our project is that owners of the data will receive incentives each time their data is used for the purpose of research. This will provide some economic relief to the owners of the data who are predominantly from economically disadvantaged backgrounds.
Here is a YOUTUBE evidence of one of our engagements with the South African Medical Research Council and itheum on the project.
Project Name
TRANSHUMAN COIN
Project Type
A decentralised database to store genetic and health data on the blockchain for the purpose of research on genetic diseases while financially rewarding contributors of the data in Cryptocurrency.
Proposal Description
The South African Medical Research Center has committed to use genetic and health data from our community in carrying out research through their network of extramural research units.. This demonstrates the relevance of genetic and health data in the scientific research community. It is also important to note that storing genetic data on the blockchain will increase reliability, availability and scalability of genetic data while ensuring transparency in how genetic data is used and thus empowering the real owners of the data economically through incentives.
Our project will also benefit the ioTex ecosystem who could earn rewards for contributing to medical research.
Transhuman Coin currently has over 14,000 holders and 16,000 community members who are looking forward to this next phase of our project which will enable them to contribute to medical research and earn from their contribution.
We have a 12 member Scientific Advisory Board led by Google Award Winning Brain-Computer-Interface expert - Ass. Professor Avinash Singh from University of Technology, Sydey, Australia - https://profiles.uts.edu.au/Avinash.Singh
Also on our Scientific Advisory Board is Dr. Jose Cordeiro - MIT trained engineer -
Our highly qualified team members are doxxed in our WHITEPAPER
Our token is currently deployed on the Binance Smart Chain.
We have partnered with a manufacturer in China to supply smart devices which are currently available on our E-shop and can be purchased using Transhuman Coin. Please click on the images to see details of each device.
These devices generate health data which we hope to sync with iotex and itheum.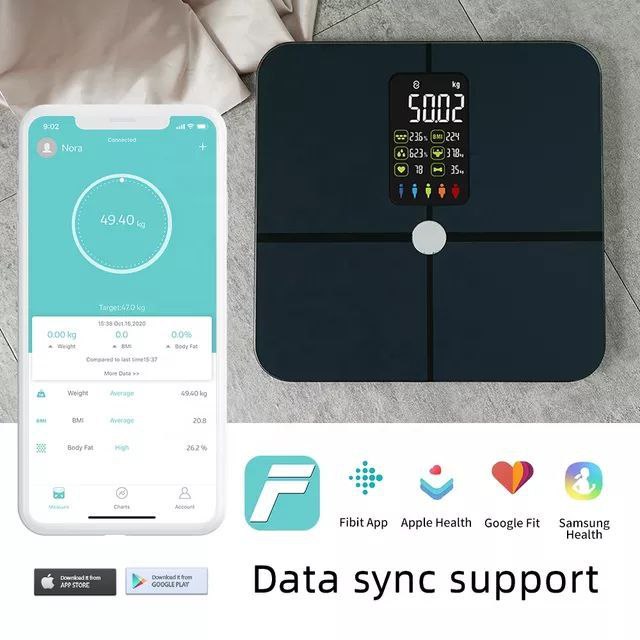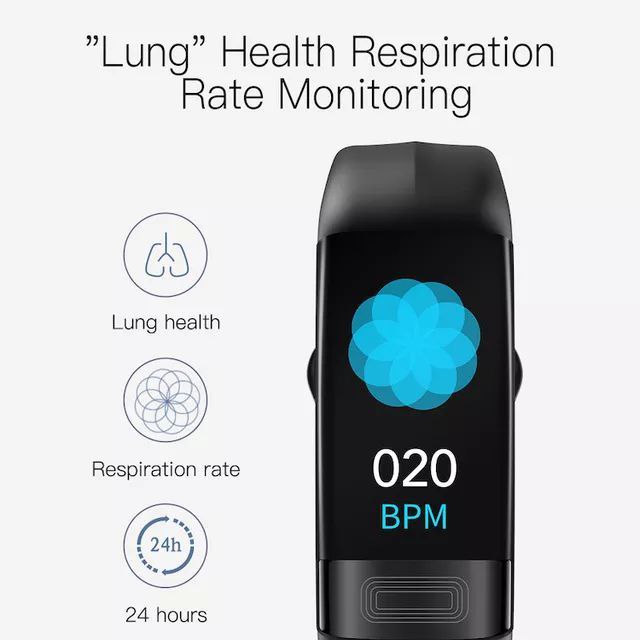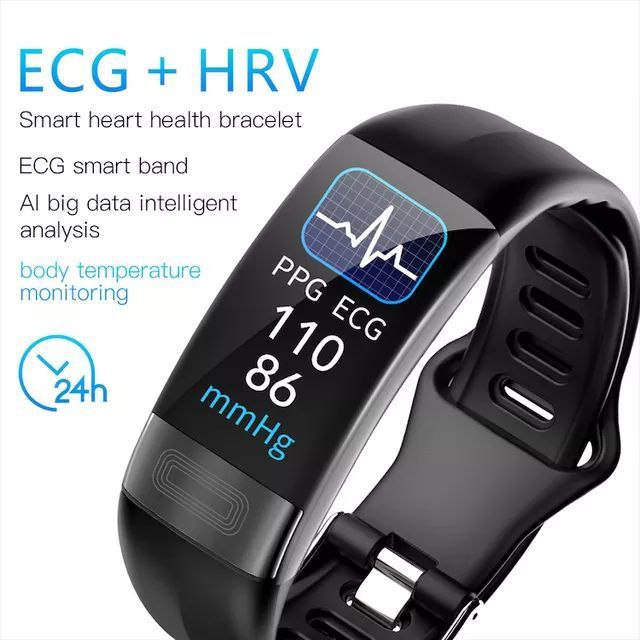 Our devices easily connect with Samsung health, Apple health, Fitbit app, Google Fit and our goal is to sync data with the blockchain via ioTex.
Skill Requirement:
We will be glad to have members of ioTex/MachineFi development team collaborate with our dev team on this project.
Milestones
[ Split your project into milestones: each one must have its own verifiable deliverables]
Milestone 1:

Duration (weeks): 16 WEEKS
Hire blockchain developers
Start Building on ioTex
Milestone 1.i
Transhuman Coin launch on ioTex
integrate devices with itheum's and ioTex Blockchain by machineFi SDK while Transhuman Coin is used as the reward token.
Funds request (USD): 10,000 USD
Milestone 2:
Deployment - 12 weeks
Marketing - (continuos marketing)
Reach 20,000 holders on iotex.
Connect first 5,000 wearables to the blockchain on iotex
Collate genetic data of first 5,000 users on iotex
Enable connected users to share data with SAMRC and start earning $THC as reward token.
FUNDS NEEDED: 10,000 USD
Bounty:
Reach 3,000 Transhuman devices running on iotex
Funds Requested: 5,000 USD
Total funds requested
25,000 USD
Please checkmark the following if you agree
Although these options are not mandatory, please consider committing to them for the greater benefit of the IoTeX ecosystem.
We commit to open source the project: [ YES | Other - please specify ]

We commit to stake 100 IOTX on the IoTeX Blockchain: **[ YES | **

We commit to donate 0.1% of TRANSHUMAN COIN to the IoTeX Foundation: **[ YES | **
About your Team
Metrics
Telegram Community: Over 16,000 active members
Instagram: Over 43,000 followers
Twitter: Over 10,000 followers
Facebook: Over 4000 likes
Holders: Over 14,000 holders of THC
Founder of Transhuman Coin is a Crypto and Sci-Tech influencer with over 103,000 followers on his verified facebook page.
SAMRC Partnership
itheum partnership
We own one of Africa's fastest growing crypto P2P Exchanges and we shall list IOTEX on our P2P exchange.
We will bring our community and partnerships to the ioTex community and make ioTex impactful especially in the African blockchain industry.
Links
www.transhumancoin.finance
=== Do not change this section ===
By posting a proposal, you accept the rules below:
https://community.iotex.io/t/grant-issuance-rules/3839
Community voting
Community members can vote on grant proposals to facilitate grants assignments to their favorite projects. Please vote on this proposal:
I Like this proposal
I Don't like this proposal
=== When you are ready, please edit this post and fill out mileston reports below below. ===
Milestone Report: #1


Invoice form has been filled out correctly for this milestone.
Deliverable Title: …
Proof: …Please provide a link to resources and/or a demo video
Note: …
Payment tx: …please leave this empty
Milestone Report: #2


Invoice form has been filled out correctly for this milestone.
Deliverable Title: …
Proof: …Please provide a link to resources and/or a demo video
Note: …
Payment tx: …please leave this empty
Milestone Report: #3


Invoice form has been filled out correctly for this milestone.
Deliverable Title: …
Proof: …Please provide a link to resources and/or a demo video
Note: …
Payment tx: …please leave this empty