Hello, IoTeX community! Here comes the second Thread of The Week, in which we will talk about IoT, Data and Privacy incidents, leaks and breaches.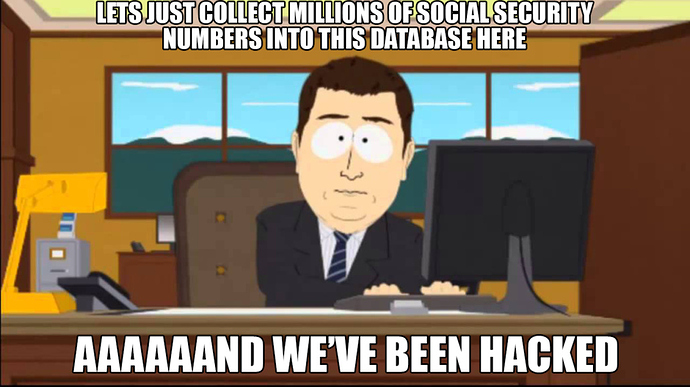 You can share a personal story, something that happened in your country/region or source the incident from the news and the Internet. In your post, please:


Tell us about the breach, what happened and how


Consequences and the impact


How could have it been avoided or solved?


Could have IoTeX's technology been used to prevent it and how?
Make sure to include your Telegram ID in your post so we can add you to the weekly Scoreboard combined with IoTrivia & contact you if you are a winner.

A new TOTW will start every Monday at midnight PST


Rewards: Our Brand Ambassadors will pick 2 winners with interesting stories/use cases who will receive IoTeX t-shirts
You can post more than once but make sure to share different stories/use cases, do not duplicate posts. Feel free to comment & reply to posts from other community members.